Willkommen im Store, Bergstrasse eSport
Der Bergstrasse eSports e.V. hat sich zum Ziel gesetzt, den regionalen eSport im Kreis Bergstraße zu fördern. Dabei ist der Fokus selbstverständlich nicht nur auf das Gaming gerichtet, sondern es wird im Verein auch viel Wert auf Jugendarbeit und vor allem ein aktives Vereinsleben vor dem Bildschirm, aber auch neben dem Bildschirm gelegt. Schon bei unseren ersten Gesprächen war klar, dass dies kein normaler Verein ist. Es sind einfach nur richtig coole Jungs. Wir von Grigra freuen uns einen kleinen Fanshop für sie eingerichtet zu haben. 
---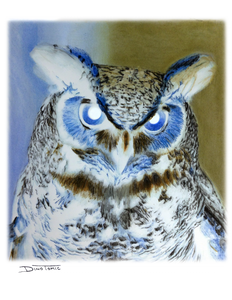 we extend our portfolio! Because with Dino Tomic, an artist is now also present on our platform, whom we want to support with Grigra. Besides fan articles from your club, you can now also order really cool and creative comic art from Croatian artist Dino Tomic.
---
Dino Tomic
, a Croatian artist living in Norway, known for his original tattoo art and illustrative techniques. If you don't know who Dino Tomic is, take a look at his Instagram or Facebook page.
---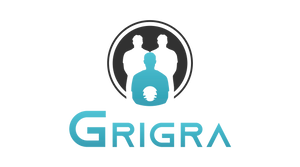 Hello club friends, like every club a club fan shop needs a fancy logo. That's why the 3D artist Isabel Schranz created this nice logo for us, which represents us very well and shows everyone immediately what Grigra is all about. What do you think of the new logo?
---
Alle Vereinsfreunde unserer Store-Vereine können mit einem kurzen Kommentar hier in den Blog-Kommentaren, auf Facebook oder Instagram am Tassen Gewinnspiel teilnehmen.  Denn gerade in den kalten Zeiten ist es schön ein heißes Getränk aus seiner neuen Lieblingstasse seines Lieblingsvereins zu schlürfen. Ganz egal ob Kaffee, Tee, Kakao oder Glühwein. Mit dieser Tasse macht das Trinken von Heißgetränken Spaß.